Women chemists and the environment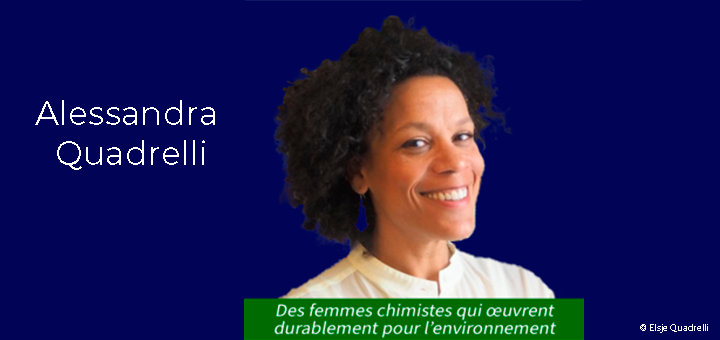 The CNRS Institute of Chemistry (INC) highlights 6 portraits of women scientists who work sustainably for the environment. Among these portraits, that of Alessandra Quadrelli, director of research at Ircelyon (Catalyst and Process Engineering team). Her work on CO2 recovery and a multidisciplinary approach led this researcher to found the "Chimie Situées" framework for reflection, the theme of her courses at A l'Ecole de l'anthropocène and at Lyon1 University.
Find Alessandra's portrait on the INC website here.