Valorization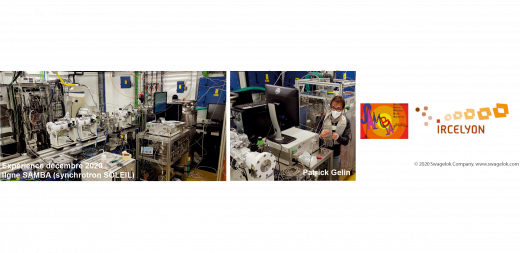 Testimony of a fruitful collaboration between Patrick Gélin and Laurence Massin (ATARI team) with the Swagelok company.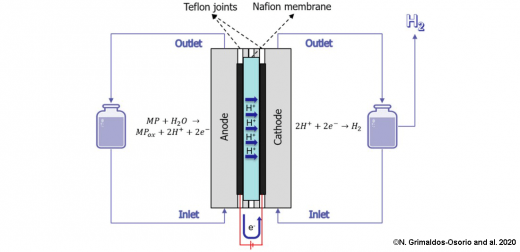 Nicolas Grimaldos-Osorio, phD student in the CARE team of the laboratory, working on the electrolysis of polymers for the production of hydrogen. The Lyon Urban School, for which he won a thesis grant, asked him...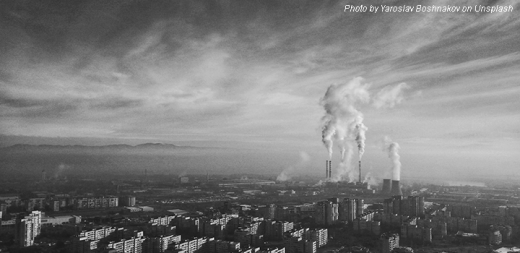 Christian George (CARE team) publishes a column in the newspaper Le Monde on the theme of air pollution. The opportunity to show the complexity of air chemistry, the limits of the regulatory measures implemented and...