Launch of the EASVOLEE project… towards cleaner air in Europe!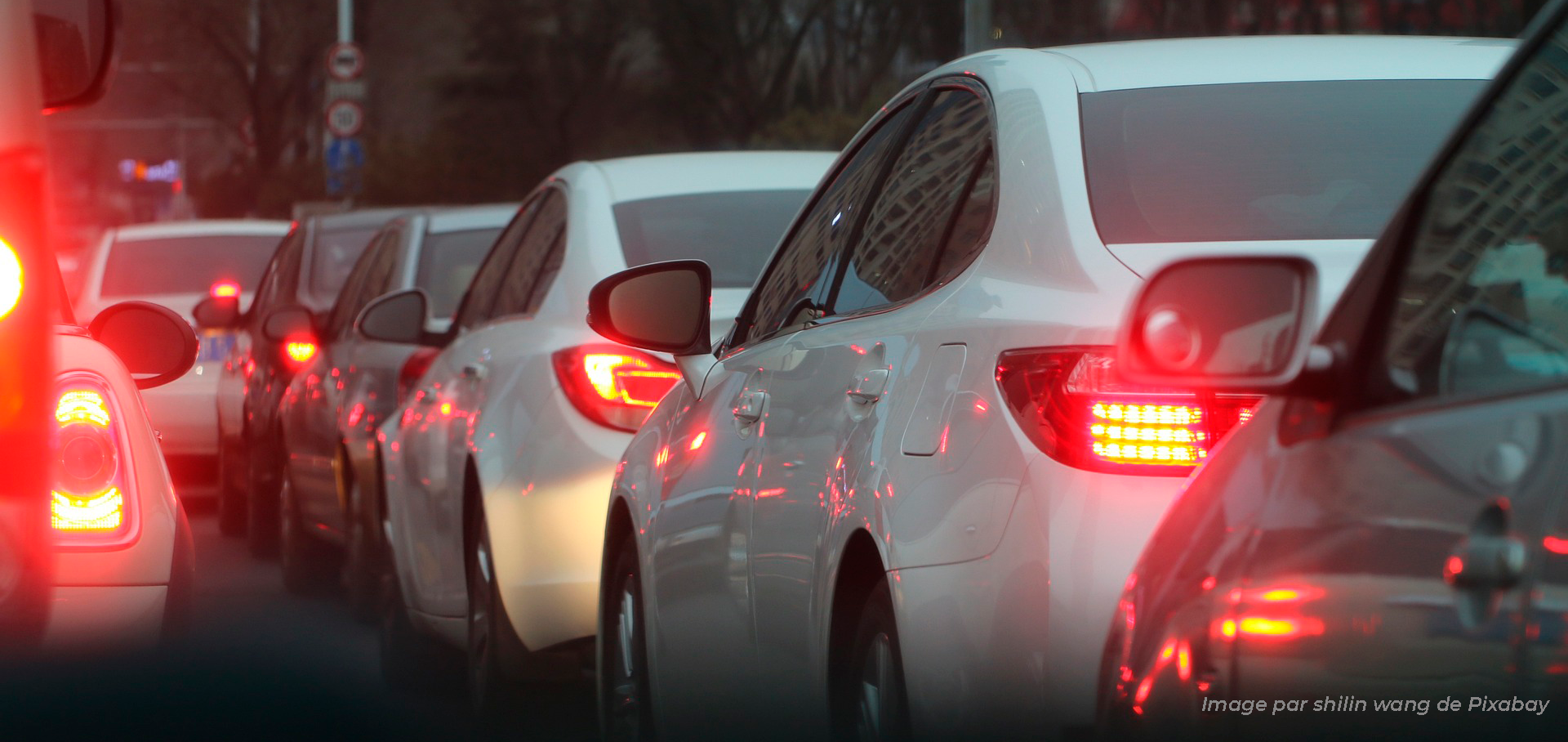 The Easvolee project (for «Effects on Air quality of Semi-VOLatile Engine Emissions»), supported by the Horizon Europe program of the European Union, brings together European experts in experimental measurement and modeling in order to quantify, in real driving conditions, the contribution of secondary organic aerosols emitted by different types of combustion engine on a European scale and to characterize their health impacts.
In particular, Easvolee will make it possible to better understand the contribution of very low volatility compounds (LVOC, SVOC or even IVOC) resulting from transport and thus establish the scientific bases for future legislation.
On a french scale, this project involves the institut de Recherches sur la Catalyse et l'Environnement de Lyon (CNRS-IRCELYON) and the Centre de Recherche en Machines Thermiques (CRMT). This project is led by Spyros Pandis (FORTH – Foundation for Research and Technology, Hellas), and brings together Swiss (PSI, BF), Norwegian (MetNo), Dutch (TNO) partners and the institut Weizmann.