New equipment for the Ircatech platform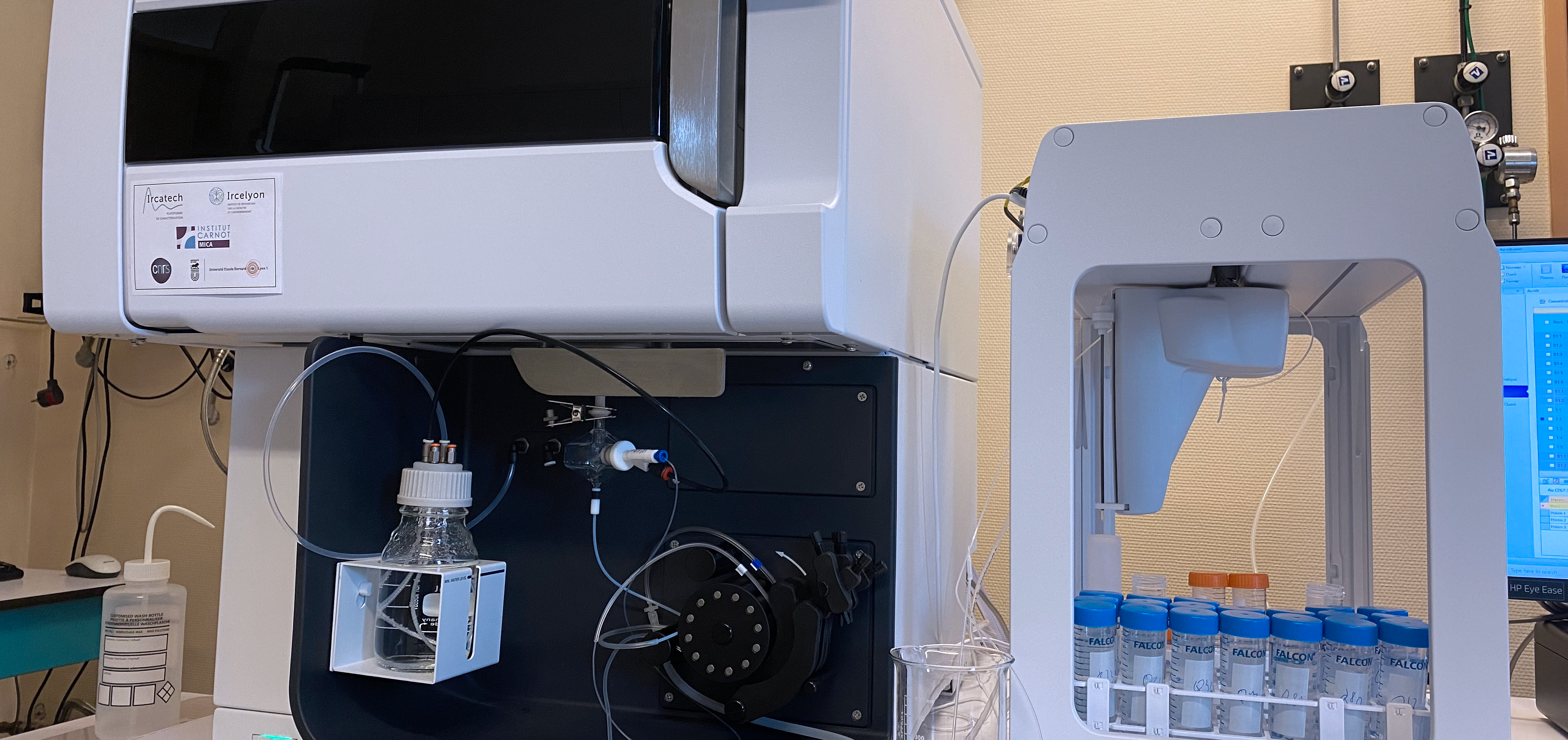 In 2021, thanks to the financial support of the institut Carnot MICA of Lyon and Ircelyon, the chemical and textural analysis department of the Ircatech platform renewed the optical plasma emission device (ICP-OES) and acquired a fusion machine for sample preparation.
In addition, since 2019 the department has been equipped with an X-ray fluorescence spectrometer.
Find below a video presentation of this equipment.
Contact of Analyse chimique et Texturale department: Pascale Mascunan