OPEN DAYS "Meeting academic technological platforms"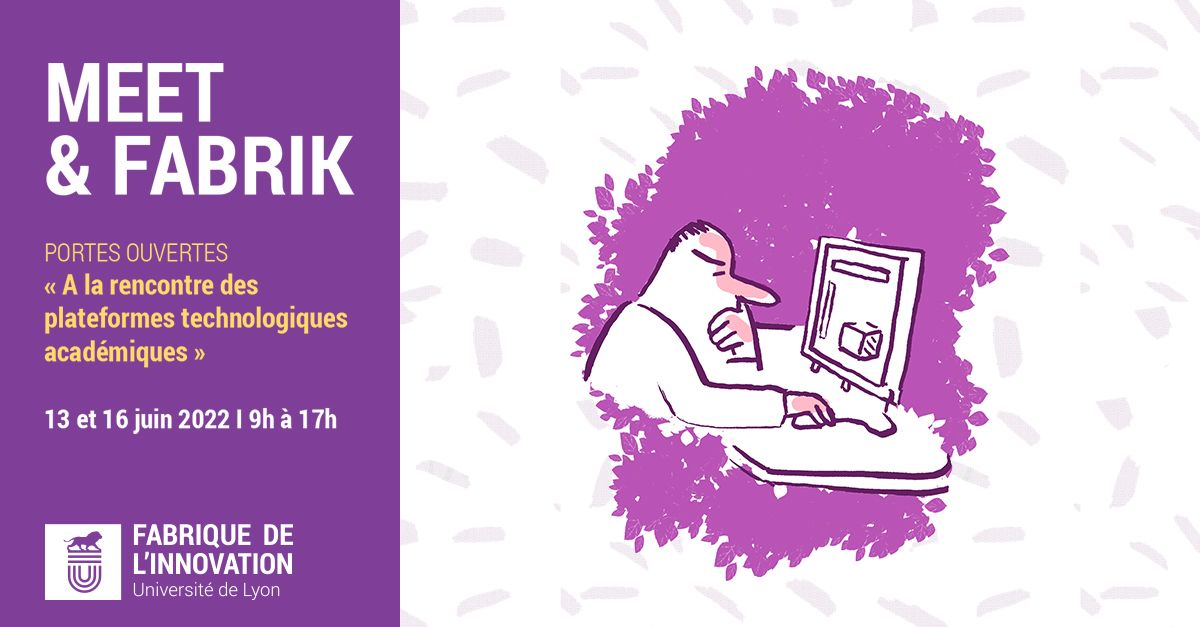 Are you a company, a professional organization or an entrepreneur looking for cutting-edge technology?
As part of the "Meet & Fabrik" week organized by the "Fabrique de l'innovation" of the University, come and meet our Ircatech platform referenced on the MEANS portal.
Info and registration for these open days here.