Tribute to Bernard Bigot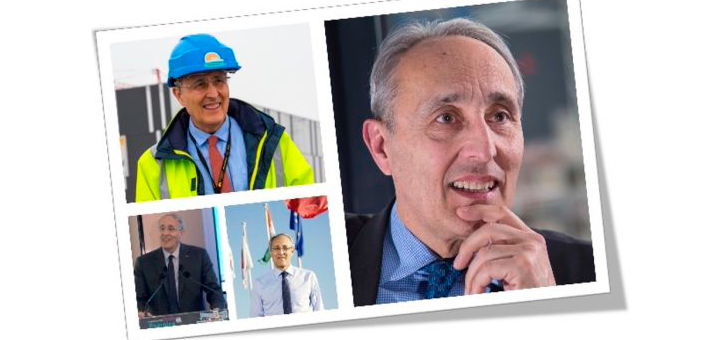 The Maison de la Chimie is organizing a symposium day in tribute to Bernard Bigot on October 18, 2022 titled "the facets of the life of a great man".
A professional life marked by excellence, in the service of the State, the transmission of knowledge and education, academic and industrial research. An expert recognized worldwide as one of the major players in the energy transition, Bernard Bigot was director of our laboratory from 1998 to 2002.
Participation in the symposium is free but subject to online registration.
Find all the information and the link to register on the Maison de la Chimie website: https://actions.maisondelachimie.com/colloque/hommage-a-bernard-bigot/