Matthieu Riva winner ERC Starting Grant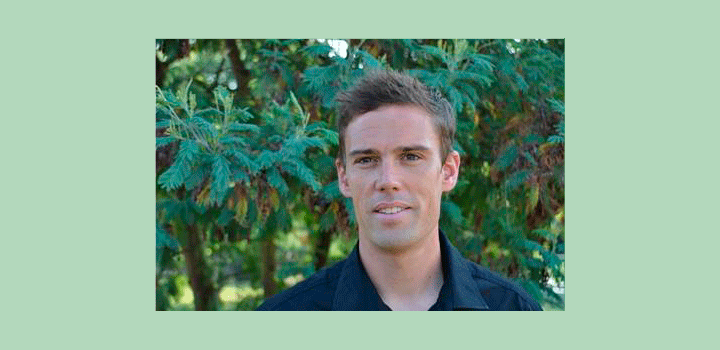 MAARvEL project in atmospheric chemistry.
Matthieu Riva is interested in the physico-chemical processes leading to the formation of new particles in the atmosphere. More specifically, MAARvEL aims to assess the role of the pressure inside the particles on their formation. While this physical property has never been considered before, it is suspected of greatly impacting the physico-chemical processes taking place within particles. To carry out his work, Matthieu Riva is developing new analytical techniques based on high resolution mass spectrometry in order to characterize the chemical processes taking place in nanometric objects.
CONGRATULATIONS