Partnership with the institut Carnot MICA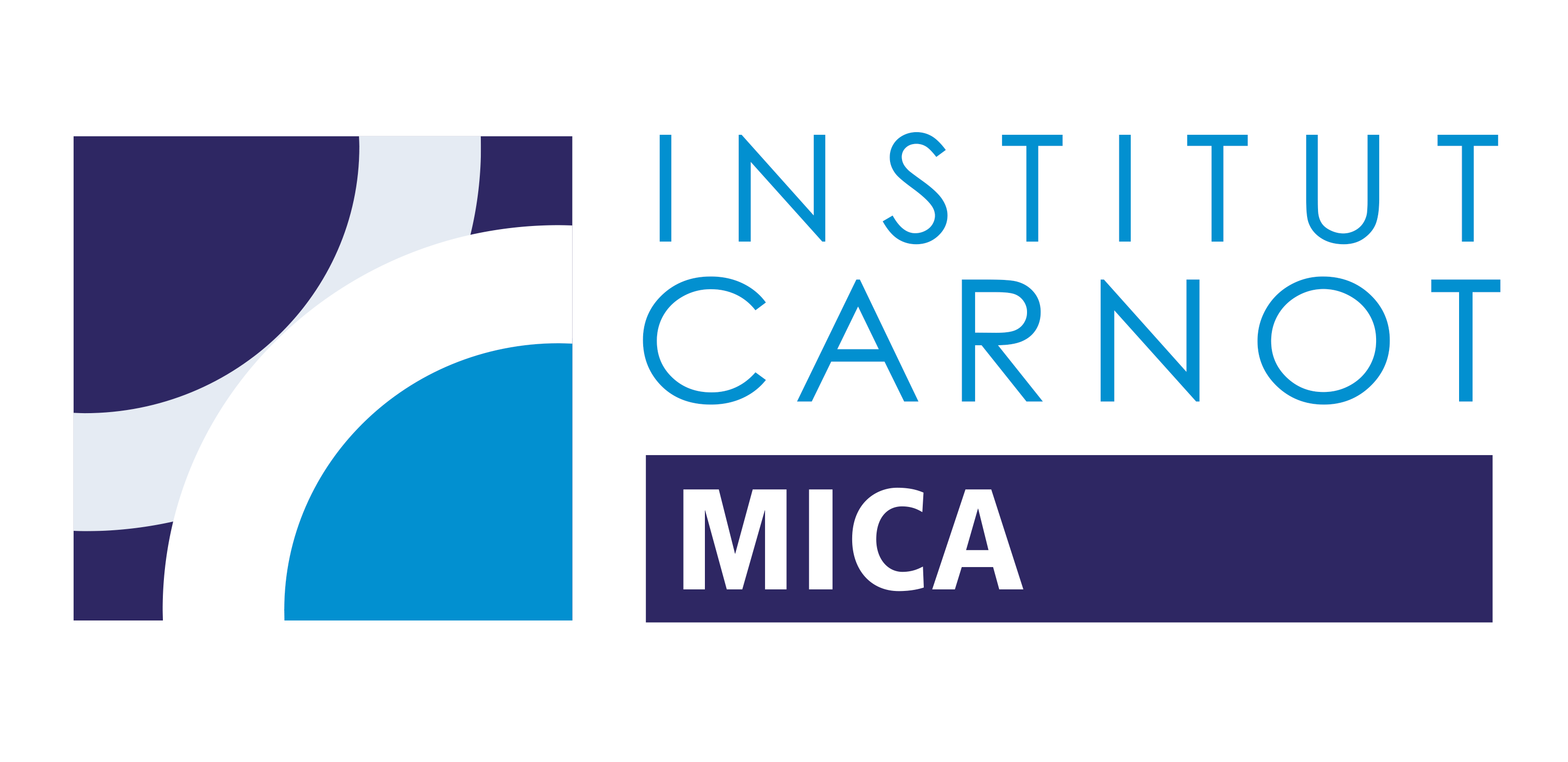 This partnership was the subject of a press release and a brief in "bref ECO" in early March.
The integration of IRCELYON will allow MICA to expand its presence in the Auvergne-Rhône-Alpes district while strengthening its offer for manufacturers in the field of environmental transition and energy.
Our institute, one of the largest European university research laboratories dedicated to catalysis, with its activities at the heart of sustainable development brings a global understanding of catalytic processes for sustainable energy production, for green chemistry and to solve the major environmental problems of air or water pollution.
The unique research environment of our laboratory allows us to approach new scientific breakthroughs in connection with the design of materials with advanced properties, the complete characterization of catalysts and reaction media including in situ conditions.
About Institut Carnot MICA
Institut Carnot MICA was labeled Carnot for the 3rd time for a period of 4 years.
This institute is a public research structure which supports companies in the development of their R&D projects.
MICA is an expert in functional materials, surfaces and interfaces and associated processes, from fundamental research to industrial application.
This structure of excellence allows 900 companies each year to benefit from partnerships with the best laboratories and their high-tech platforms.
See also the lettre innovation du CNRS.