CNRS internal mobility position to be filled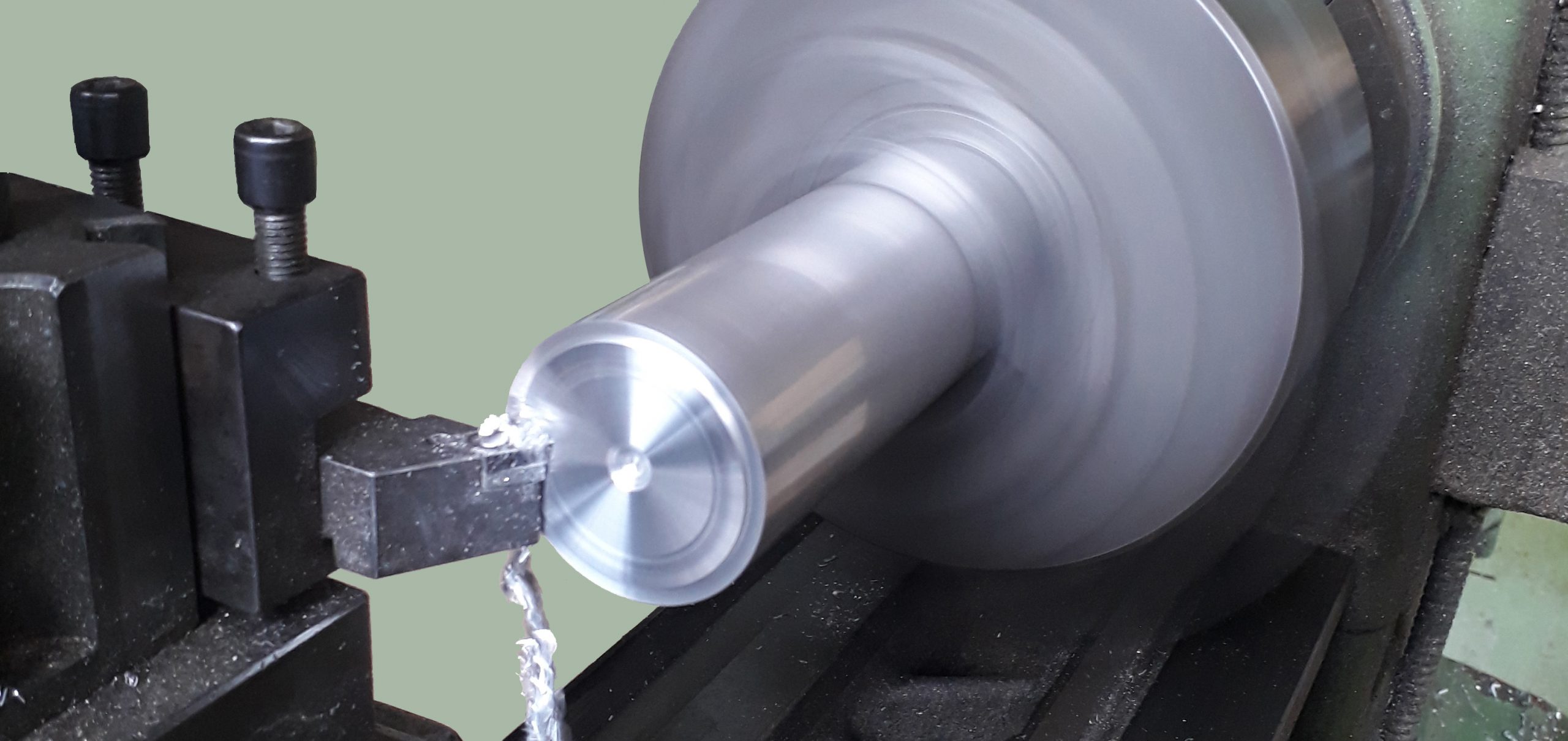 As part of the CNRS internal mobility campaign (FSEP), the IRCELYON laboratory is recruiting a technician in mechanical production. We are looking for a motivated person to get involved in the instrumentation department, in support of our research activities.
More info on: https://mobiliteinterne.cnrs.fr/afip/owa/consult.accueil
Are you a CNRS agent and want to change your job? Join our laboratory!