"Sciences. Bâtir de nouveaux mondes" A book for the 80th anniversary of the CNRS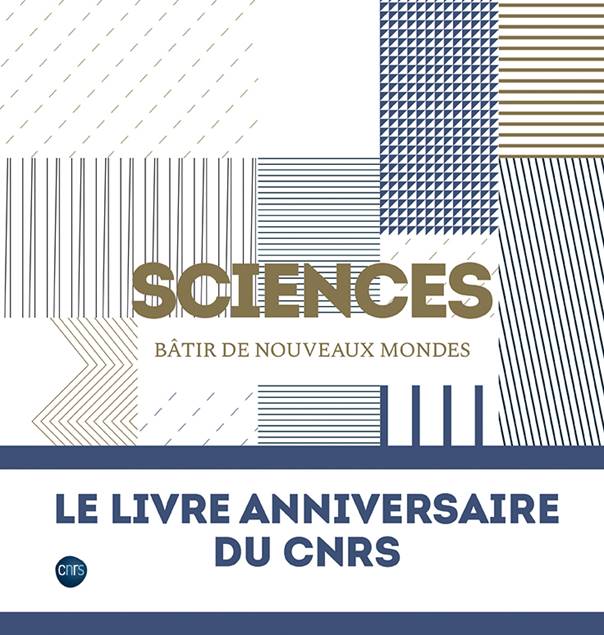 IRCELYON participation.
An novel work presents, in 80 texts, how the CNRS and more generally public research have accompanied the great changes in society and contributed to building new worlds. Published by CNRS Editions under the supervision of Denis Guthleben, in bookstores from 2019.
Des petits trous, encore de petits trous… David Farrusseng directeur de recherche au CNRS (Ircelyon–CNRS/Lyon1)
Photocatalyse, environnement et énergie Chantal Guillard directrice de recherche au CNRS (Ircelyon–CNRS/Lyon1)
La biomasse, pour une économie viable et durable Catherine Pinel, directrice de recherche au CNRS, directrice de l'Institut de recherches sur la catalyse et l'environnement de Lyon (Ircelyon–CNRS/Lyon1), avec François Jérôme, Poitiers