GECat 2021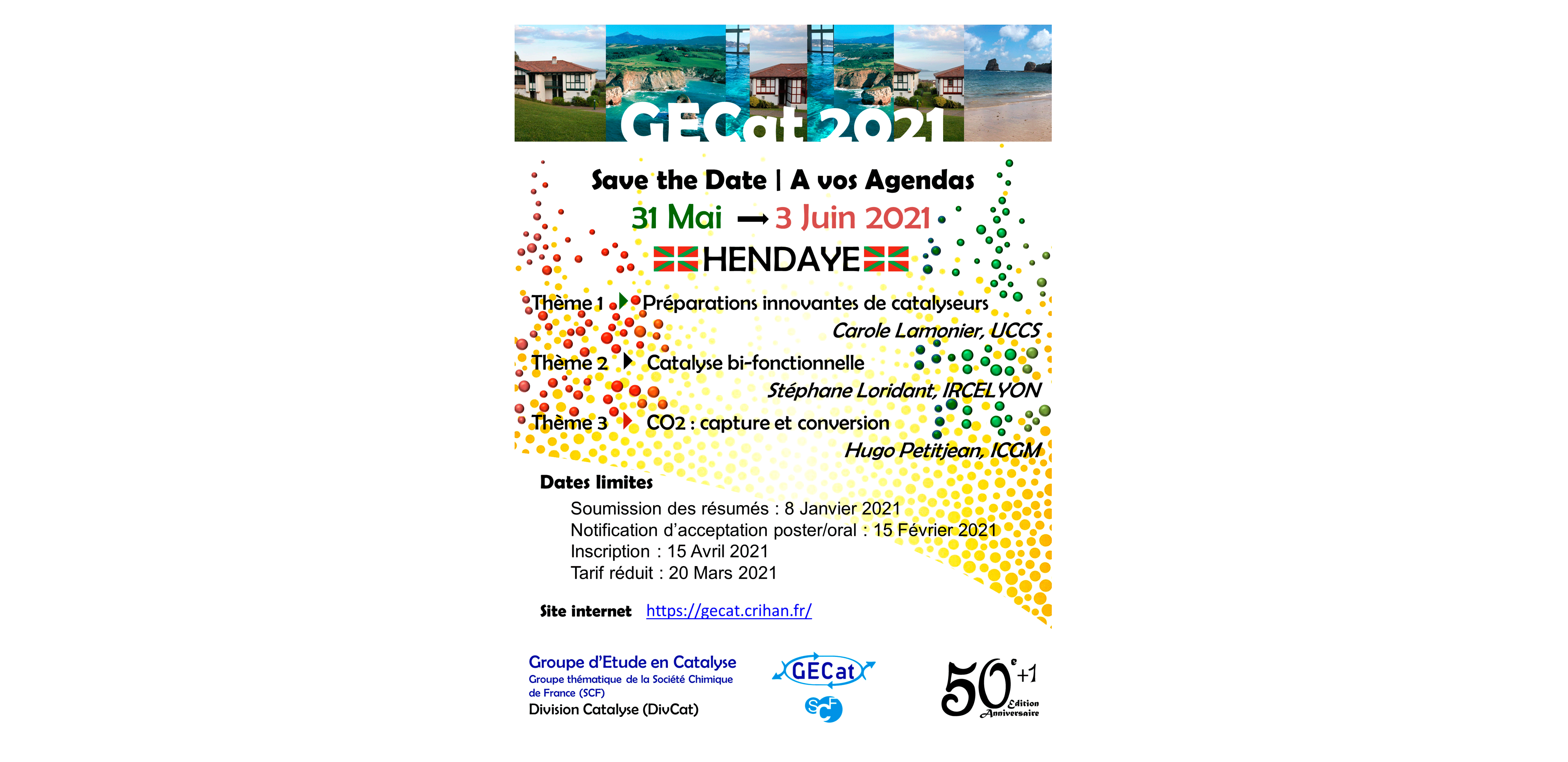 The 2020 edition, which was to mark the 50th anniversary of the creation of the GECat, unfortunately had to be canceled due to the deterioration of sanitary conditions.
The members of the new board therefore invite you to the GECat 2021 which will take place from May 31 to June 3, 2021 in Hendaye (Pays Basque).
You have until January 8, 2021 to submit your abstracts.
Those who had submitted an abstract for GECat 2020 are invited to resubmit their contributions if they wish. Oral, flash or poster contributions accepted within the framework of GECat 2020 will be privileged during this new edition. For health reasons, only single rooms will be offered, unless otherwise requested. Further information on the congress is also available at https://gecat.crihan.fr.