CNRS internal mobility position to be filled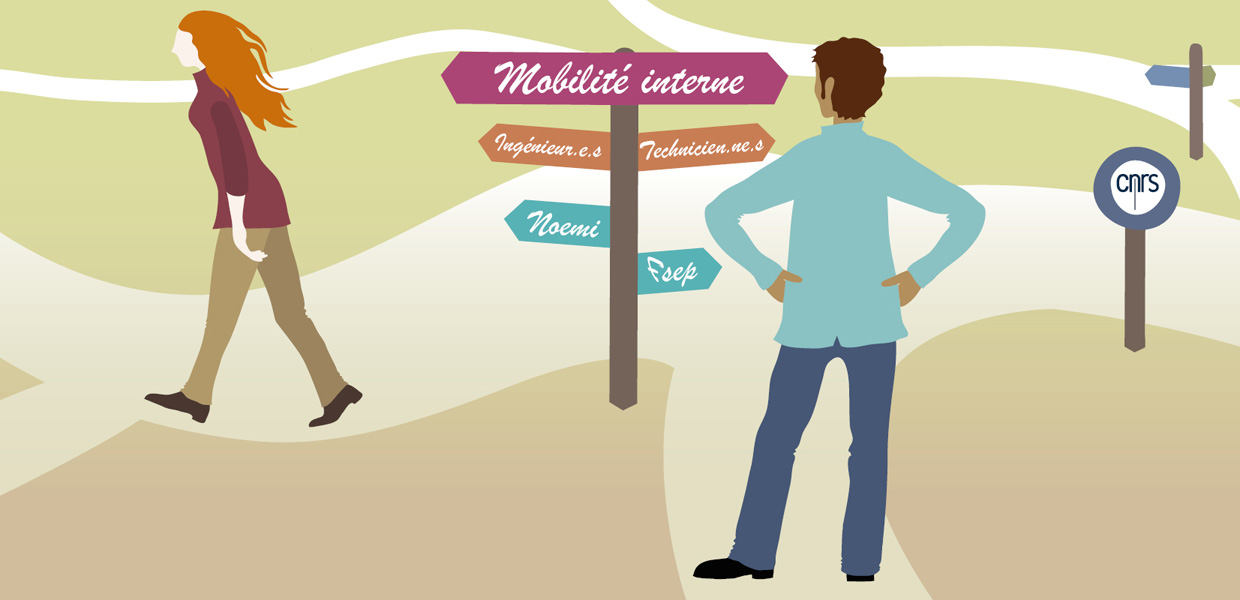 As part of the CNRS internal mobility campaign (NOEMI), the IRCELYON laboratory and the "Centre de Résonance Magnétique Nucléaire à Très Hauts Champs" (CRMN) are recruiting a logistics technician.
The technician will carry out his or her activities at the two laboratories located 100m from each other on the same campus. He/She will be assigned 50% in each of them. He/She will be in charge of the operation, maintenance and logistics of: helium recovery, technical installations for heating, ventilation, air conditioning and gas management within the IRCATECH platform (IRCELYON) and the IRICE platform(CRMN).
More info on: https://mobiliteinterne.cnrs.fr/afip/owa/consult.accueil
Are you a CNRS agent and want to change your job? Join our laboratories!